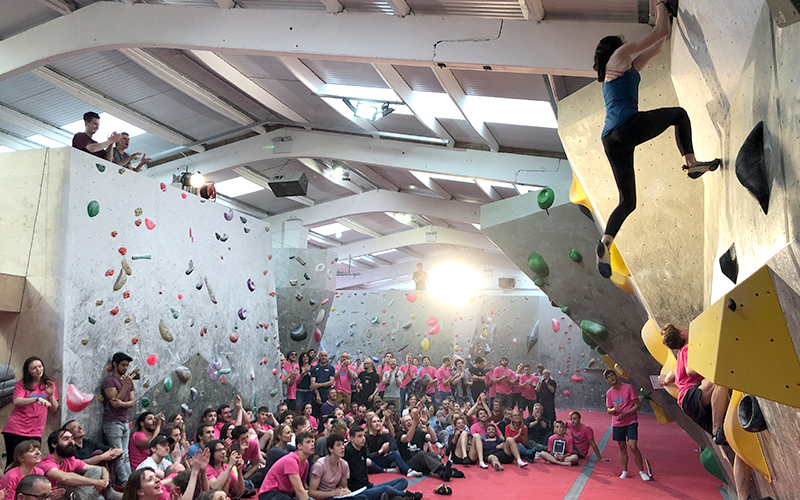 RAMPAGE 10th Anniversary
This summer… RED GOAT RAMPAGE 10th Anniversary Bouldering Competition
A comp-style tournament for climbers of all abilities. Pizzas and beers served all throughout!
As we expand into the new section of the climbing wall, we are looking to host events and provide entertainment – nothing is set in stone yet, but we're thinking of starting a ping pong club, host beer festivals and even live performances and an open-air film night!
Stay tuned for more details!