Before you can climb at the Red Goat Climbing Wall, you will need to fill out one of our forms. This can be completed at reception, or online in advance of your visit.
If you want to bring a child under the age of 14 they must be supervised at all times by a competent climber, or by an adult who has completed our 45-minute induction, allowing you to supervise 2 climbers at a time.
Take care to read through the questions on the forms thoroughly as one of the answers need to be changed before submitting.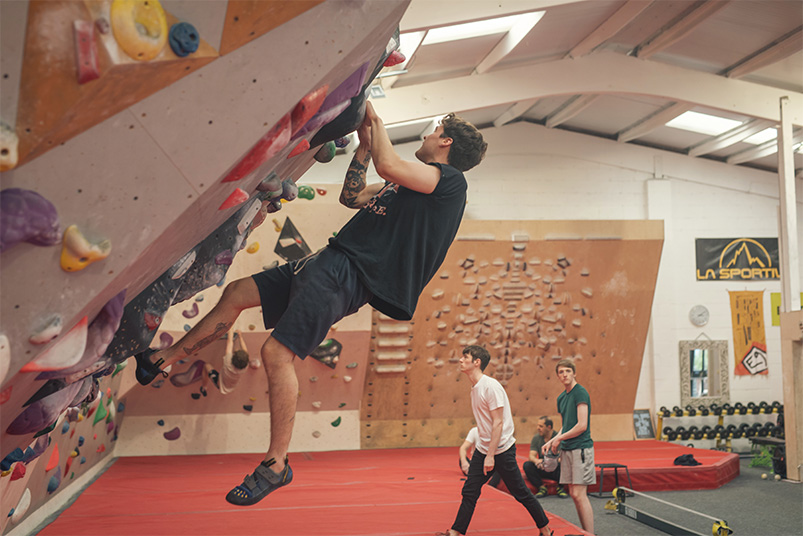 Adult Registration
This form is for adults who have climbed before, or who are booked in for an induction, please fill out the Adult Registration Form prior to arrival.
Junior Member
If you're between 14 and 17 years' old, and have significant climbing experience, you can become a junior member and climb unsupervised. Please ask a parent/guardian to fill out the Junior Member Form
New Guest Form
For those who are going to be climbing with a Red Goat member (including children coming with parents), please fill out the Guest Form
If you have any questions whilst filling in the forms or want to know more about our gym, feel free to give our staff a call on 01904 731548.
We look forward to seeing you!